I want to see where the wild things are!
well, thank goshh we (as in Sophie-bofe, Alexis, and I) are going to see it tomorrow. i hope you enjoy this 1 min and 32 second preview. (:
yes, very interesting. haha. the thing that confusing me is that they got "mixed reviews". oh well, people just don't understand that sometimes you just have to be a wild thing. (;
the agenda for this weekend.
barnes and noble

movie

sleepover

friends

computer
yes, i know, not that exciting, but it is for me.
today i just felt like browsing at some halloweenie costumes. here are some ADORABLE ones. (:
I believe that this person is trying to be an ugly doll. five-stars for the hard work. :D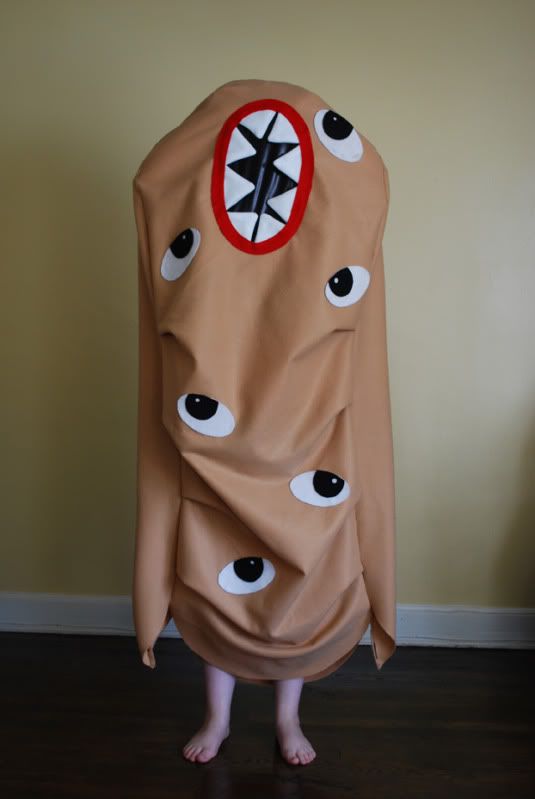 this person was trying to be a potato, with eyes. x.x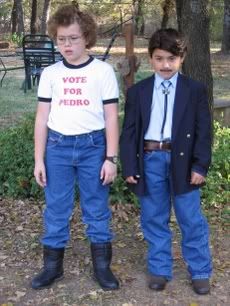 these costumes were very amusing.
i have homework to get to, wish i could blogg all day...